We are proud of our removals insurance for damage to your belongings. For € 155 you can insure your move with us. 
We are one of the few non-certified removal companies to offer an insurance for transporting household goods on the day of the move.
Without the insurance, damage to the household effects is not insured.
It is difficult for non-certified removal companies to take out good insurance for the household effects.
The certified removal companies have a large organization behind them that takes care of any damage claims. The more affordable, but non-certified, moving companies don't have that.
As Vrachttaxi, we have worked hard for years to ensure better insurance for your belongings during your move. And with success!
We can now offer you an excellent removals insurance.
Business Liability
Of course we also have a business liability insurance, but this mainly compensates for consequential damage and not so much damage to household effects.
Suppose a cupboard falls, then the damage to the floor will be partially compensated, but not the damage to the cupboard itself.
As a customer you also have a deductible of €  500,-. This means that minor consequential damages are not reimbursed.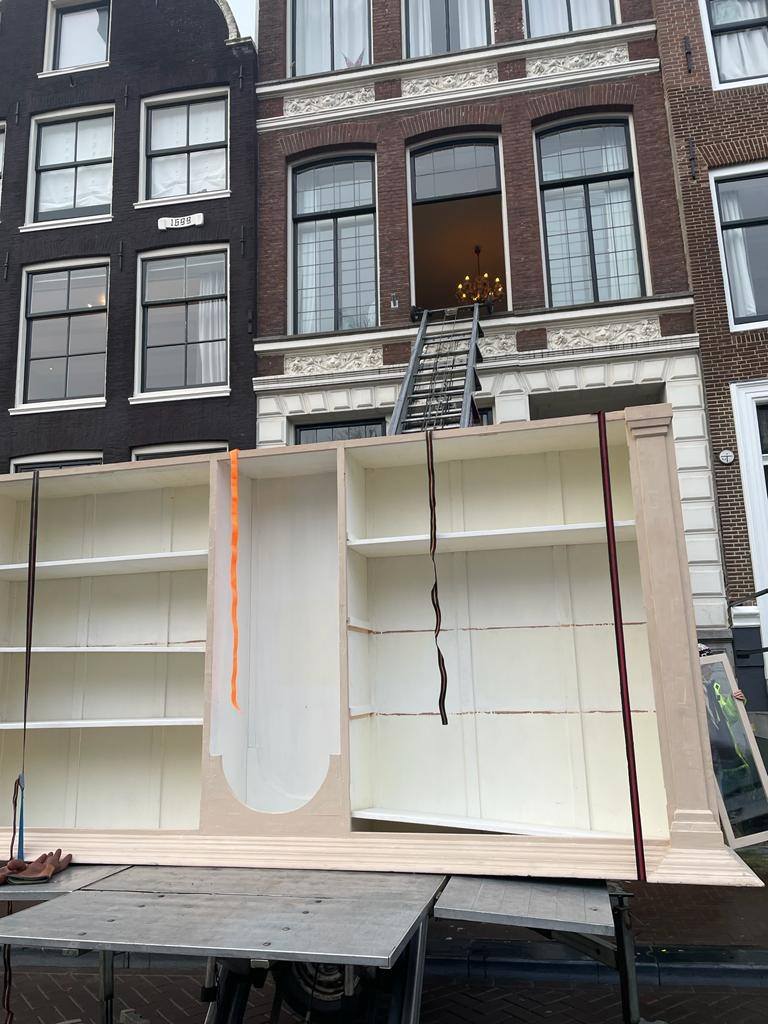 The removals insurance
With our removals insurance, your belongings are insured on the moving day up to a value of €  86,207.
You pay a premium of € 155 to our insurer for this.
You have a deductible of € 250 per event.
The insurance does not cover the packing or (dis)assembly of the goods. This is therefore done at your own risk.
Determining the value of the household effects
The insurer names our removals insurance a Transport Goods Insurance.
To determine the compensation for any damage, they take as a starting point:
the new value
the current market value for older items or items that are used differently
the value of appraised art or collections
The insurance also reimburses repair costs.
More information can be found in our relocation conditions.
If you are interested in the Transport Goods Insurance, we will send you the policy conditions.
No insurance
You can of course also choose not to take the removals insurance.
Your belongings are not insured during the move.
Our movers are of course very careful. We don't often break something. But accidents can happen.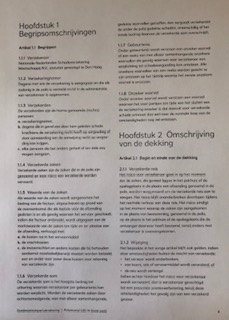 Do you want the removals insurance?
If you want to make use of this insurance, please let us know as soon as possible. You can indicate this, for example, in the application form.
We will then send you the policy conditions and the removals insurance application form.
This form must be completed and sent to the insurer as soon as possible. This is possible up to 2 weeks before the moving date.